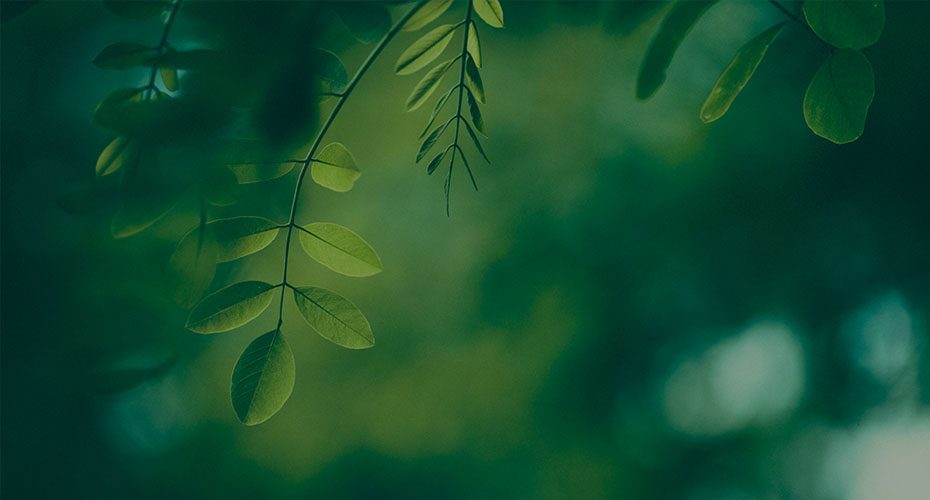 Open a Giving Account in just 5 minutes
Here's what you need:
Social security number for all Account Holders

A name for your Giving Account, like "The Robinson Family Gift Fund"
Contribute now
After opening the Giving Account, make an irrevocable contribution to Fidelity Charitable to become eligible for an immediate tax deduction. Use a variety of sources to fund the Giving Account including cash, check, wire transfer, or electronic funds transfer from a bank or brokerage account. Other assets can be used to fund the Giving Account such as non-publicly traded stock, life insurance policies, bitcoin and more, by calling 1-800-262-6039.
Invest to grow
The Giving Account has the potential for your contribution to grow tax-free, resulting in additional support for your favorite charities. After funding the Giving Account, recommend investments by choosing from a variety of investment pools based on your philanthropic goals and risk tolerance. Monitor the investments over time and modify the allocations accordingly.
Support charities
Support virtually any IRS qualified public charity with a minimum grant recommendation amount of $50. Recommending grants to charities is easy using your online account, our iOS App, or by calling us. We'll take care of the rest including validating that the charity is in good standing and meets our granting guidelines, sending the grants, and recording the grant in your account for easy recordkeeping.